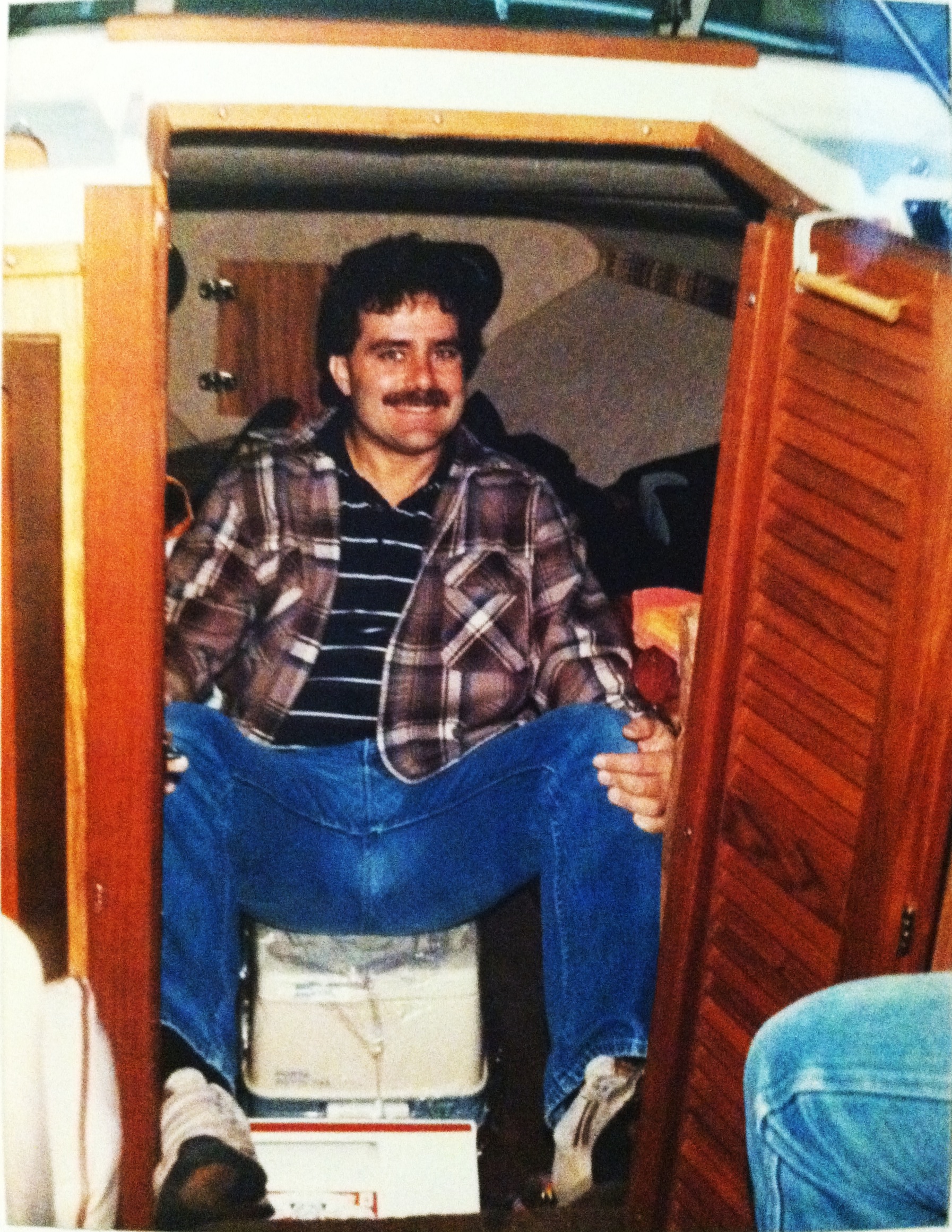 Remembering William (Bill) A. Acker
Steve, MaryLou & Michelle: Bill is 'alive' and always with you... Do not stand beside my grave and cry because I am not there. I am still alive. I'm the sunlight sparkling on the blades of grass. I'm the cool breeze in the summer's dense heat. I'm as free as the wind that makes the leaves quiver. And as alive as the water that rushes down the river. So do not miss me. Because I was never gone. I'm with you like the stars that shine until dawn. So please do not stand beside my grave and cry because I am not there. I have not died.
Isaiah 41:10, 13 Fear not, for I am with you. Be not dismayed, for I am your God. I will strengthen you, I will help you. I will uphold you with the right hand of my righteousness. For I the Lord your God will hold your right hand, saying unto you, fear not, I will help you.
Bill, your memory is worn proudly, brother, uncle, true friend. May our love for you reach Heaven above until we meet again.
Ecclesiastes 3:1-8 There is a time for everything, And a season for every activity under heaven: A time to be born and a time to die, A time to plant and a time to uproot, A time to kill and a time to heal, A time to tear down and a time to build, A time to weep and a time to laugh, A time to mourn and a time to dance, A time to scatter stones and a time to gather them, A time to embrace and a time to refrain, A time to search and a time to give up, A time to keep and a time to throw away, A time to tear and a time to mend, A time to be silent and a time to speak, A time to love and a time to hate, A time for war and a time for peace.
John 14:27 Peace I leave with you; my peace I give you. I do not give to you as the world gives. Do not let your hearts be troubled and do not be afraid.